The Neil Armstrong Era: Asian Voices. Confessions of a Serial Songwriter: Simon's inclusion of the phrase "coo-coo-ca-choo" is a homage to the Beatles ' " I Am the Walrus " though John Lennon 's actual lyric is "goo goo ga joob". He has walked across America and across Europe, and has carved out a noble singing career that does not include Simon. More in Arts.
Meanwhile, director Mike Nicholsthen filming The Graduatebecame fascinated with the duo's past two efforts, listening to them nonstop before and after filming.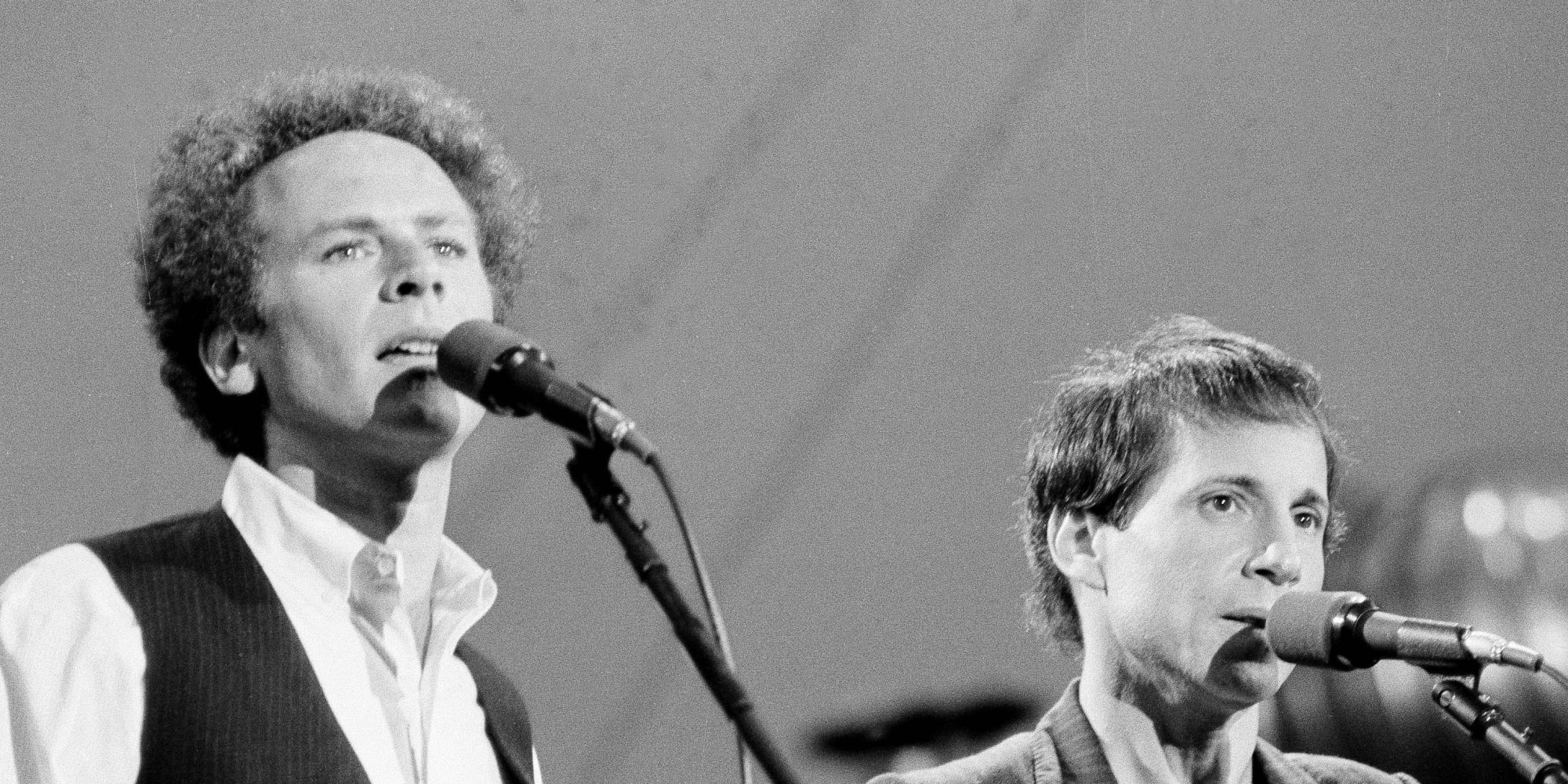 This New World. Robinson" to No. There is no gay component in the two of us that I am aware of, but the way these two lives wrapped around each other is poetically stunning. Select "Singoli online" under "Sezione".
He noted that Simon greatly disliked the cover, but Garfunkel was more favorable toward it.