Hugging friends sitting on the rock by the water. Gay couple. Latino Voices. Homosexual couple drinking wine at home. Despite her tipsy enthusiasm, though, I knew I'd never have to meet him. Gay Couple in bed.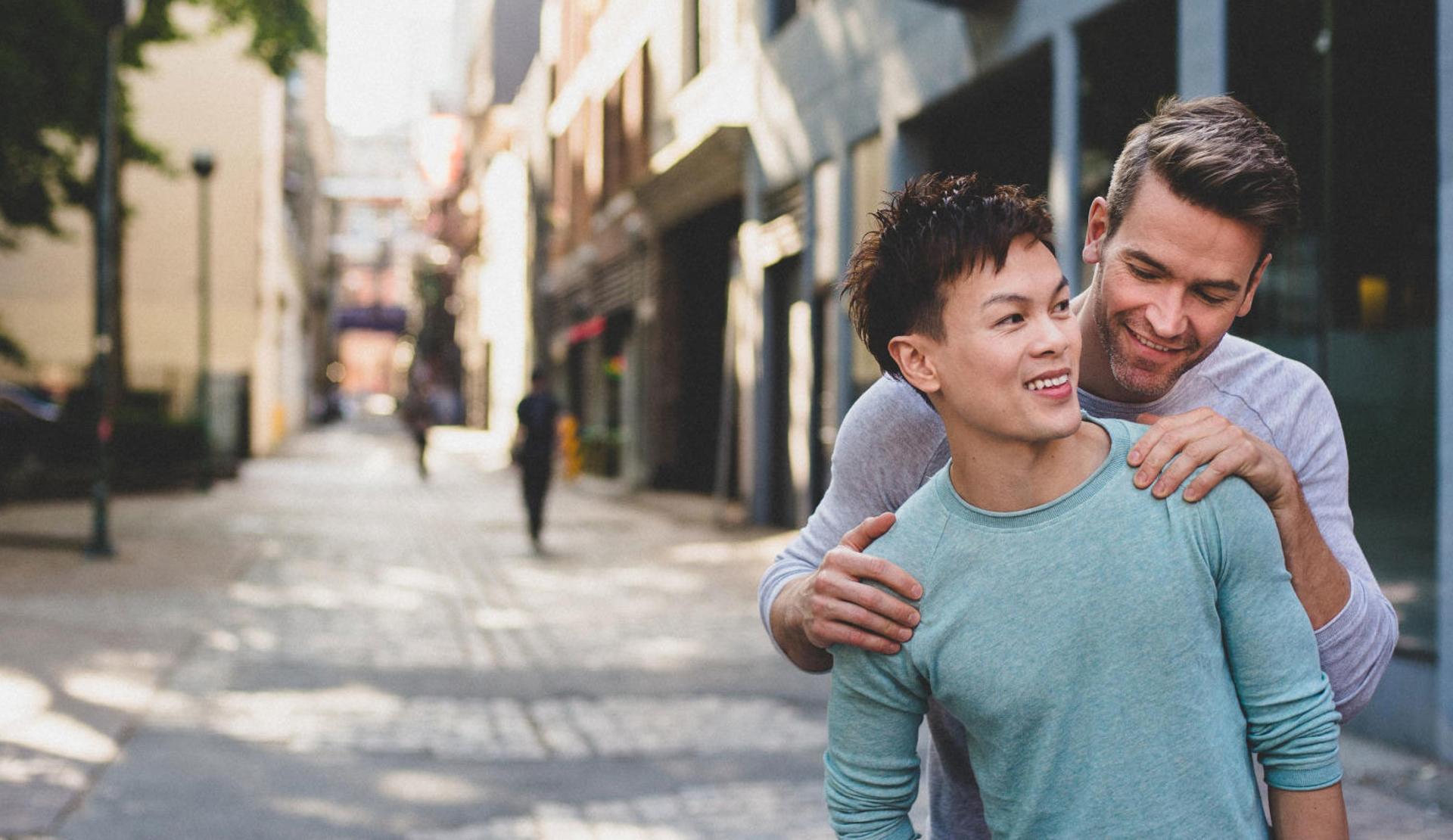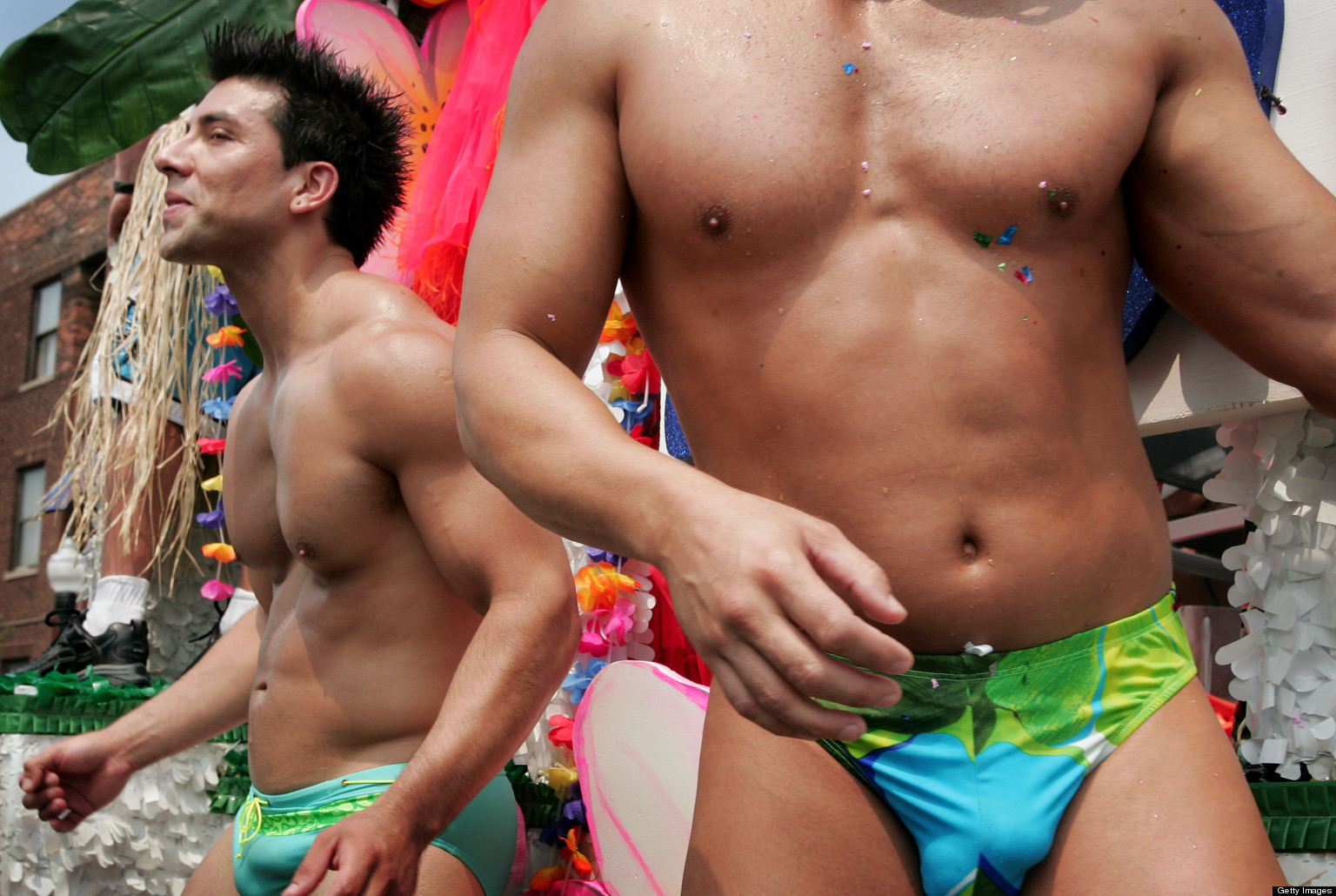 The gay community has huge issues with racismmisogyny and, ironically enough, homophobiabut it was only when these men rallied together in MAGA hats and shit polo shirts that the world took notice.
Multicolored lgbt rainbow flag isolated on white. Conceptual photo about homosexuality. Unfortunately, I did end up meeting Felipe, the guy my friend Hollie prematurely pegged as my soulmate because, in her eyes, since we were both sassy and gay, we were probably destined to live happily ever after. Group of people at concert.
Gay couple enjoying romantic moment.