While we provide immediate help and assistance, we also work to connect people with existing agencies such as Catholic Charities, that can better assist and journey with them. Not only was I amazed at the show of support by all who came and all our sponsors, but also at the potential of the Hall to serve so many wonderful purposes. Fifty people from around the tristate area gathered at the Bishop Molloy Retreat House in Queens on October 27, to hear Dr Richard Gaillardetz speak both as a theologian and as the father of a gay son. The play explore themes such as inclusion and exclusion, self-acceptance and shame, integrity, family, relationships, and marriage as well as individual experiences of God and Church. You should have seen the lower hall last Saturday evening as many of us came together in support of the poor and vulnerable.
It is not always easy to discern who and how we can help at any given moment, but the challenge of the Gospel is real and guides our administration of this fund.
Welcome to Dignity Philadelphia
The event was a joint presentation by the St. You can read more about this even in in the diocesan newspaper, "The Tablet" here. At Bishop Molloy Retreat House in Queens, about 20 teens and young adults from a gay pride center on Long Island came together for a day of reflection. As always, many people today find themselves in difficulty and come seeking assistance with food, transportation and other costs of living. The day explored the history of the parishes and was a chance to bring LGBT Catholics and their families together from seven dioceses in three states.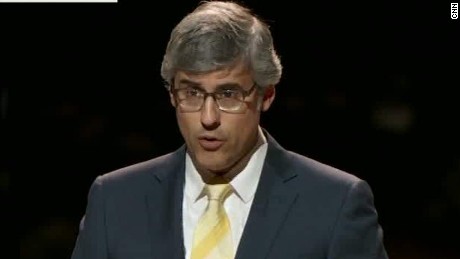 The day explored the history of the parishes and was a chance to bring LGBT Catholics and their families together from seven dioceses in three states. Bishop Molloy hopes to repeat the program again, perhaps in the summer. Ignatius sang selections from the show, and a representative of Catholic Charities was present to discuss their work with refugees. Shown below are some past events in our member parishes. The play is composed entirely of interviews from over 30 individuals including clergy, religious and lay people spanning in age from from across the United States. You can read more about this even in in the diocesan newspaper, "The Tablet" here. Pride Celebrations Pride Pride